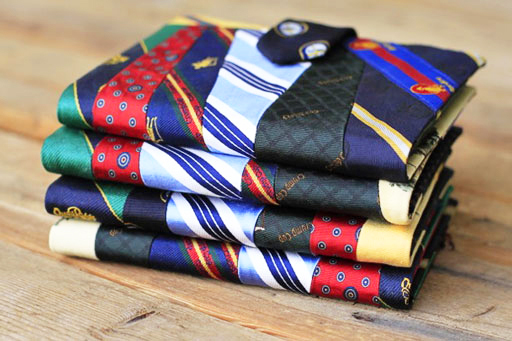 I didn't manage to rustle up a North American Fathers Day post over here but feel free to check out my Fathers Day collaboration with Edmonton Reuse Centre HERE.
For my UK peeps, who still have time for Fathers Day crafting, there are lots of great recycled inspiration and gifts for guys.
Make sure you pin it for Christmas gift ideas later on.
Incidentally are you as Pinterest obsessed as I am? seriously I am the P.I.N.P just wish I was working on commission I have soooo many people hooked, anyway look me up, Ruby Murray.
For your own convenience I even have a board of my projects, aptly titled 'My Stuff pinned by others' (can't quite bring myself to upload my own work) just for you folks who can't quite figure out how to upload a pin... yeah, you know who I am talking about!