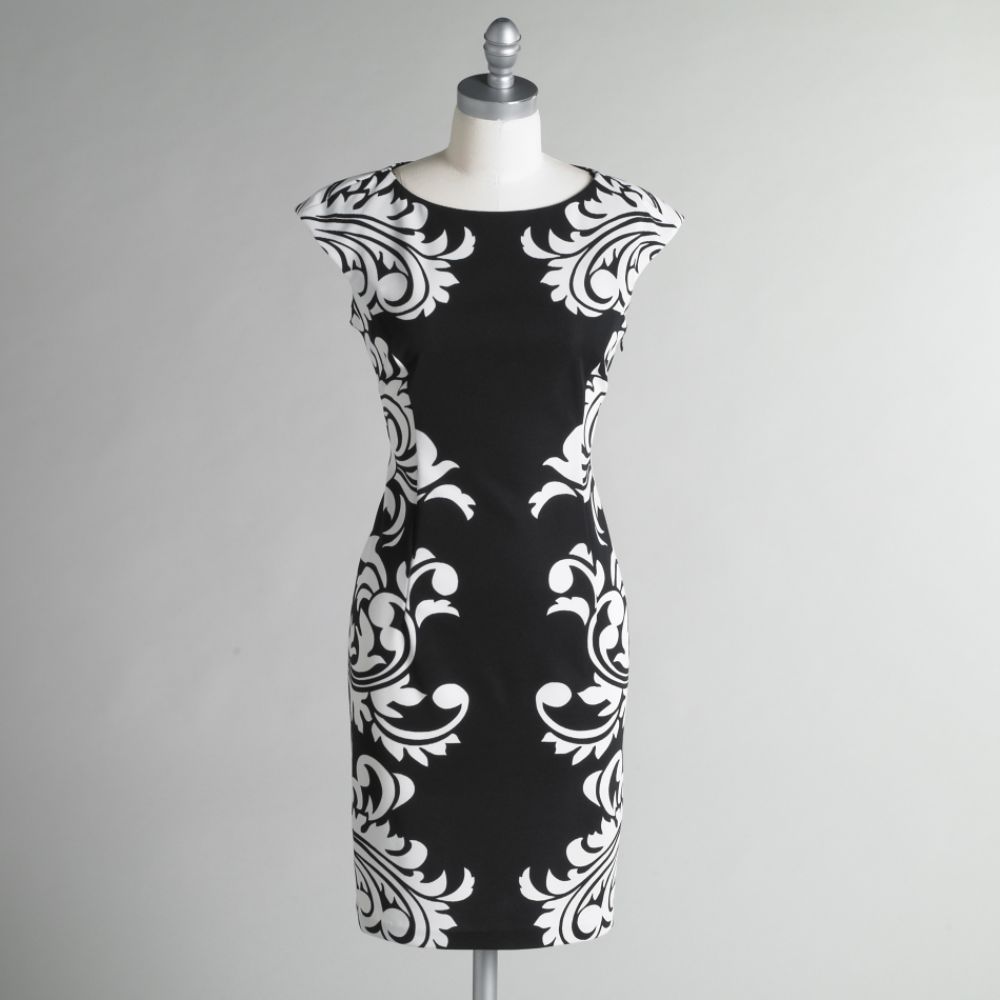 Each of the sleeves in these photos look different right? actually they are all variations on the capped sleeve, the only difference is the amount of height at the sleeve cap (i.e how many gathers/pleats) you add to the central top most point of your sleeve). This sleeve is totally do-able and in most cases your thrift store 80's horror frock will probably yield more than enough fabric to make these new sleeves (even with the odd do-over) so no excuses not to give it a go.
I am such a lover of this sleeve type, look above, it looks great on dresses, tops, and below, the lovely lady who put together this tutorial rocks a mans dress shirt with a gathered cap sleeve, it's versatile, adorable and easy.
This is an amazingly easy tutorial, it was the first tutorial I ever followed back in the early days of me re-learning to sew so I know you newbies will appreciate this. Since it's also a refashion tutorial it's right on topic too.
Photo fom Craftster member paperdaisies
Who will this sleeve suit? - Sorry ladies but if you're sporting some stupendous bingo wings, this is going to make you look like you're wearing your kid sisters old school shirt. It's such a cute sleeve though, admittedly not for the -25 snowy weather here in Edmonton, Canada but I know I have some lovely readers in sunnier climes (what a coincidence that they are all Brits!) so someone can enjoy this if not me!
One way of wearing this in cooler temperatures though is with a 3/4 length sleeved tee underneath, if you wear one in a darker colour this is going to help you minimise a heavier arm too, so this sleeve is not totally off the menu for non twiggies ;)
I've been slacking off recently and enjoying the 15cm of snow we had dumped in a day, so what's coming up? a good ole fashioned Brit recipe made from leftovers that will have you running to the kitchen to whip it up. Another tree decoration made from scraps and maybe something else ;)