So I'm wrapping up this series of Crafting with Medal Ribbons, mainly because my enormous stash of 11m's of these beauties (some 30+ medals) is almost entirely gone (Booooooo). Such a shame because I'm still brimming with ideas and my beloved reuse centre here was fresh out of any medal Ribbons. If you have a stash of these you fancy donating then drop me a line my lovelies.
I absolutely love this tutorial for a Crochet Clutch, such a cute idea and so neat and tidy. Tons of free Crochet Hook roll patterns (sewn and Crocheted)
HERE
From Craftleftovers.com via Tipnut
Button isn't yet sewn on yet but the hubster is home so I had to jump on the pc quick between football games ;)
Thanks for the encouragement also on entering my Medal Ribbon Art into the Competition, I hear back July 1st so I'm super excited to find out who wins this Recycling Contest and the prize of a $1500 gift card for the local Art store could be kinda fun too.
More good news, my Woven Map Notebook cover (17,000 hits and counting, crazy huh?!) has been included on here, I love these run downs of great tutorials, perfect for shaking off that crafting slump.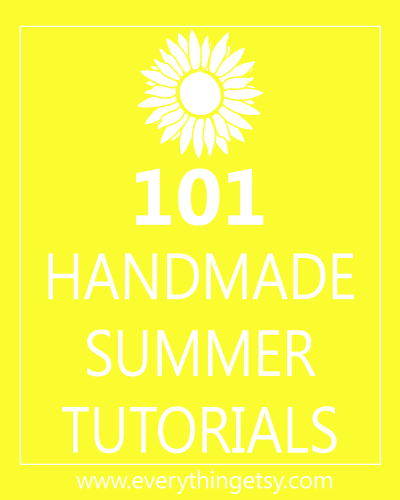 Any suggestions on what to craft with next? those pesky medal ribbons have left me high and dry and twitching for more Recycled crafting ;)